The Russian police choir sings "Let my people go". Brother accused of setting fatal mansion fire now faces murder charges. Paul Ryan lists immigration, debt as biggest regrets. It's as if a media tycoon founded a newspaper, invited every conspiracy theorist to contribute, and blithely waved away the notion that there should be any ethical responsibility to put forth the verifiable truth — because selling ads was all that mattered. In the past three years alone we have performed more than times in France. They asked if we had any requests.
The result is the cesspool that much of YouTube has become.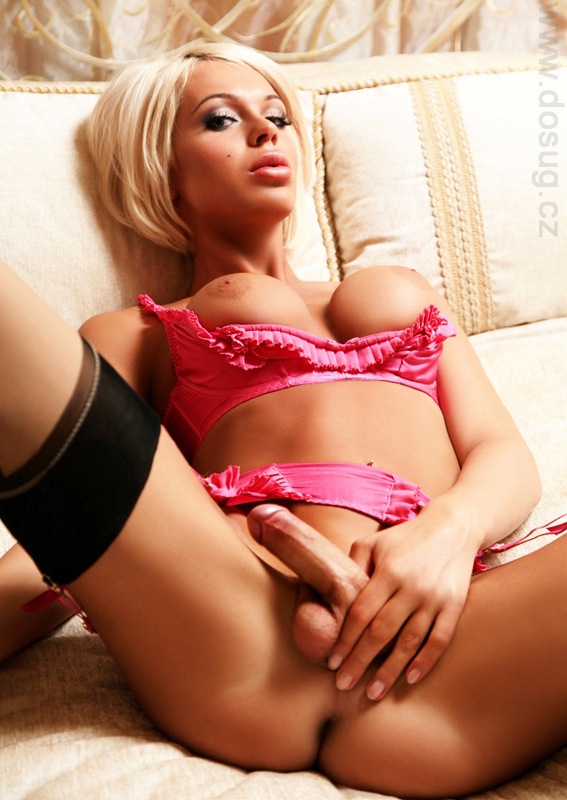 Russia is threatening to block YouTube and Instagram over video of oligarch
Why Trump's threat to pull GM subsidies is empty fumes. Most network news directors would have a hard time sleeping if they filled the public airwaves with this nonsense. That is, against those that uncovered the facts of the corruption. Russia supreme court rules Kremlin critic cannot run for president. Trump's behavior toward military 'disturbing,' retired general says. But it is important, because this is the kind of music our youth listens to.